August 6, 2018
10 Top Restaurants In Portland
Posted by: Gary Beckler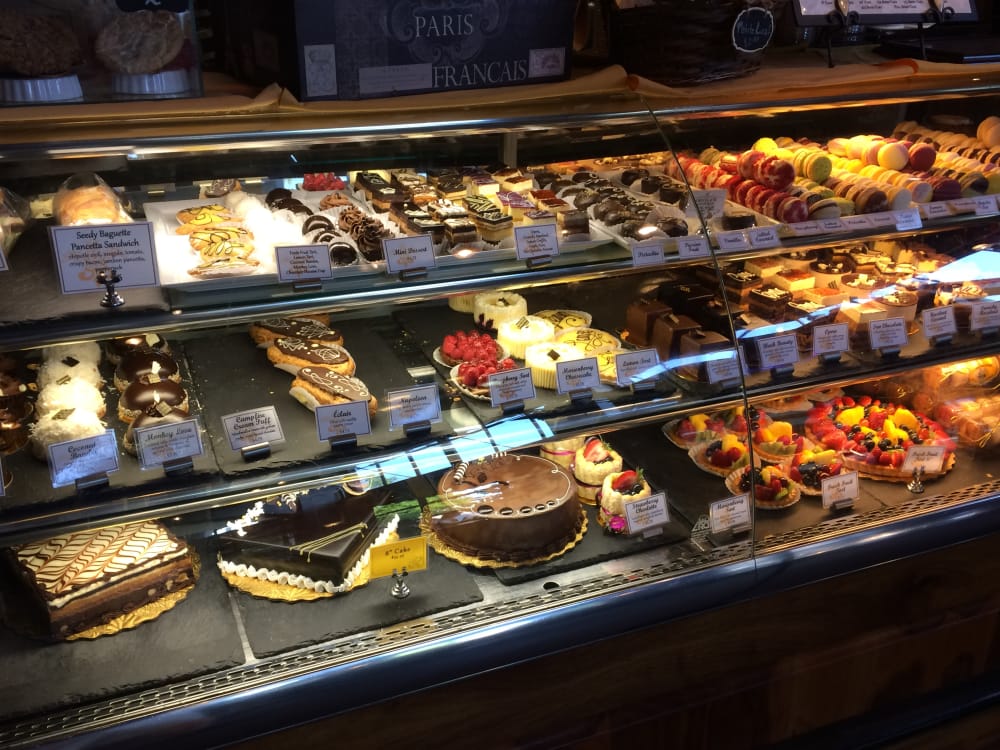 There are many wonderful restaurants in Portland. Here are some top restaurants I have visited, in no particular order:
Petite Provence is an outstanding French restaurant in the Alberta Arts District with small portions and wonderful pastries.
1824 NE Alberta St, Portland, OR 97211
(503) 284-6564
Petitie Provence on Facebook
Bollywood Theater is a unique restaurant with Indian Street Food and Indian movies.
2039 NE Alberta St, Portland, OR 97211
(971) 200-4711
Bollywood Theater on Facebook
Pine State Biscuits has been featured on the Food Network.
2204 NE Alberta St, Portland, OR 97211
(503) 477-6605
Pine State Biscuits on Facebook
Helser's has outstanding breakfast and lunch (try the Dutch Baby!) and I would rate it in the top 5 breakfast spots in Portland.
1538 NE Alberta St, Portland, OR 97211
(503) 477-9058
Helser's on Facebook
Cadillac Cafe is a great restaurant (try the Hazelnut French Toast).
1801 NE Broadway St, Portland, OR 97232
(503) 287-4750
Cadillac Cafe on Facebook
Andina's is a Peruvian restaurant with live music nightly in the lounge and no cover charge.
1314 NW Glisan St, Portland, OR 97209
(503) 228-9535
Andina's on Facebook
Ox is an Argentine-inspired steakhouse.
2225 NE Martin Luther King Jr Blvd, Portland, OR 97212
(503) 284-3366
Ox on Facebook
Podnah's has a reputation as the best Texas BBQ west of Texas.
1625 NE Killingsworth St, Portland, OR 97211
(503) 281-3700
Podnah's on Facebook
Pok Pok is a Thai restaurant owned by Andy Ricker (try the wings, their signature dish!).
3226 SE Division St, Portland, OR 97202
(503) 232-1387
Pok Pok on Facebook
Tasty and Son's on N Williams is one of John Gorham's restaurants.
4537 SE Division St, Portland, OR 97206
(503) 621-1400
Tasty & Daughter's on Facebook
---
Ready to try these wonderful restaurants? Book a Stay at Portland Piedmont Craftsman Bungalow today for welcoming service, large and comfortable rooms and an unbelievable location close to these outstanding restaurants.