November 11, 2018
Six Awesome Kids Activities Near Me
Posted by: Gary Beckler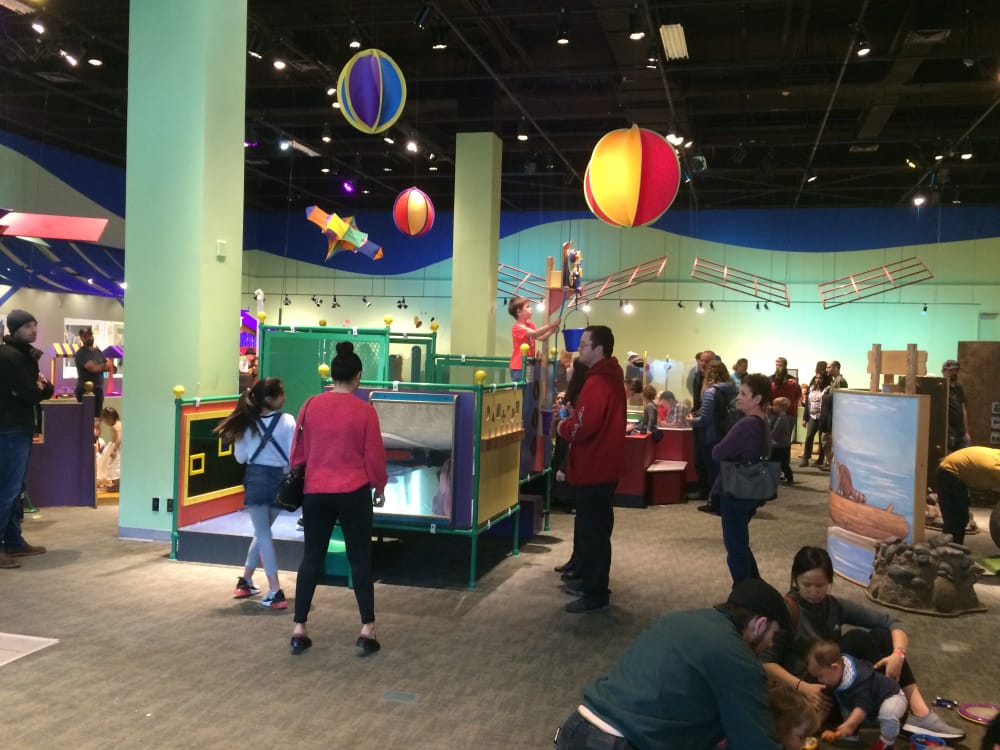 Portland is a fun destination to spend time with your family. There is plenty to do for the grown-ups, and a number of fun activities for the kids as well. Here are Six Awesome Kids Activities Near Portland Piedmont Craftsman Bungalow:
The Science Playground
The Science Playground at the Oregon Museum of Science and Industry (OMSI) is a wonderful place that will be sure to keep your kids entertained for hours. OMSI is itself a great place for families to visit.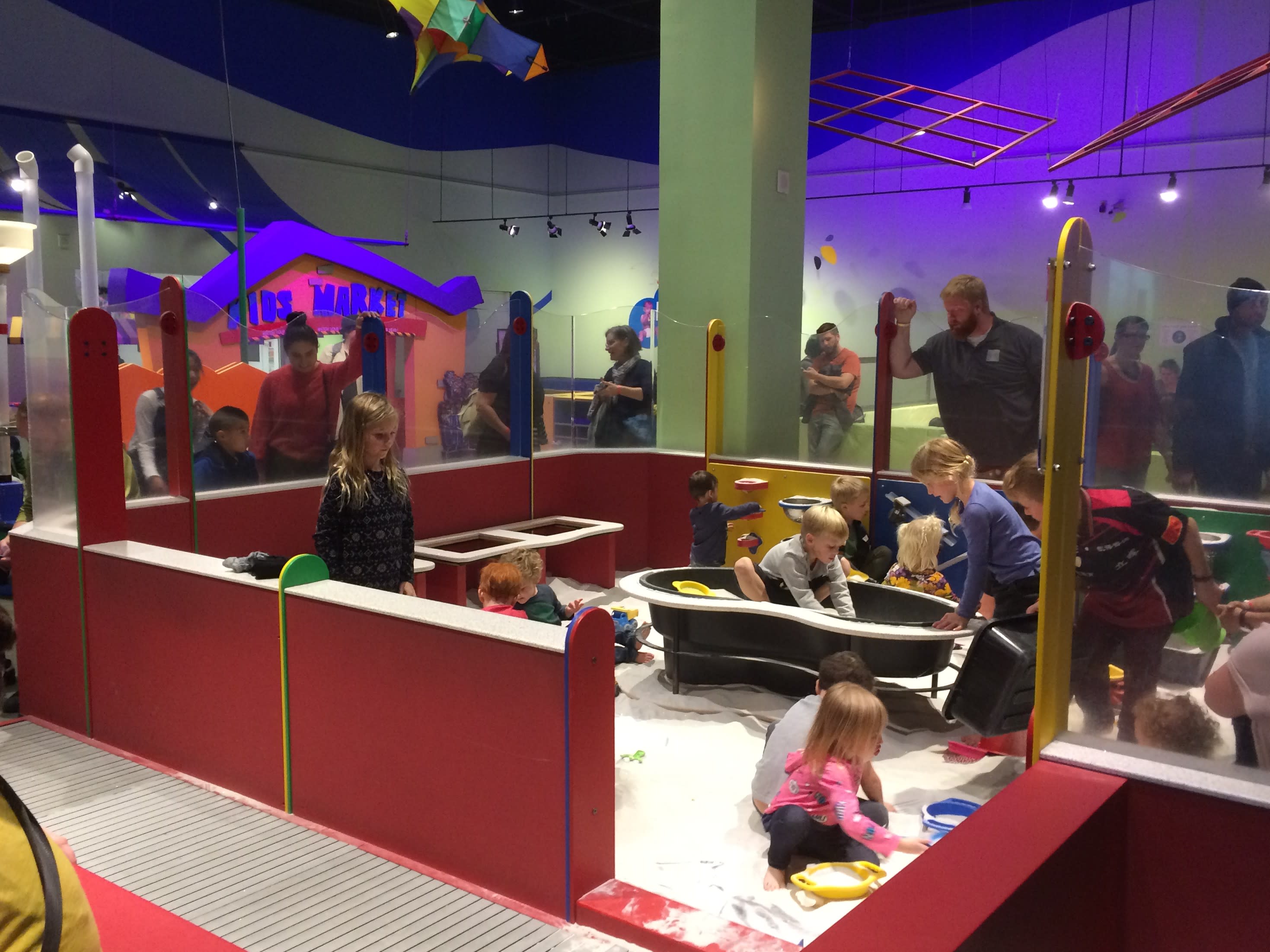 Portland Children's Museum
The Portland Children's Museum at Washington Park near the Oregon Zoo is also a lot of fun for kids.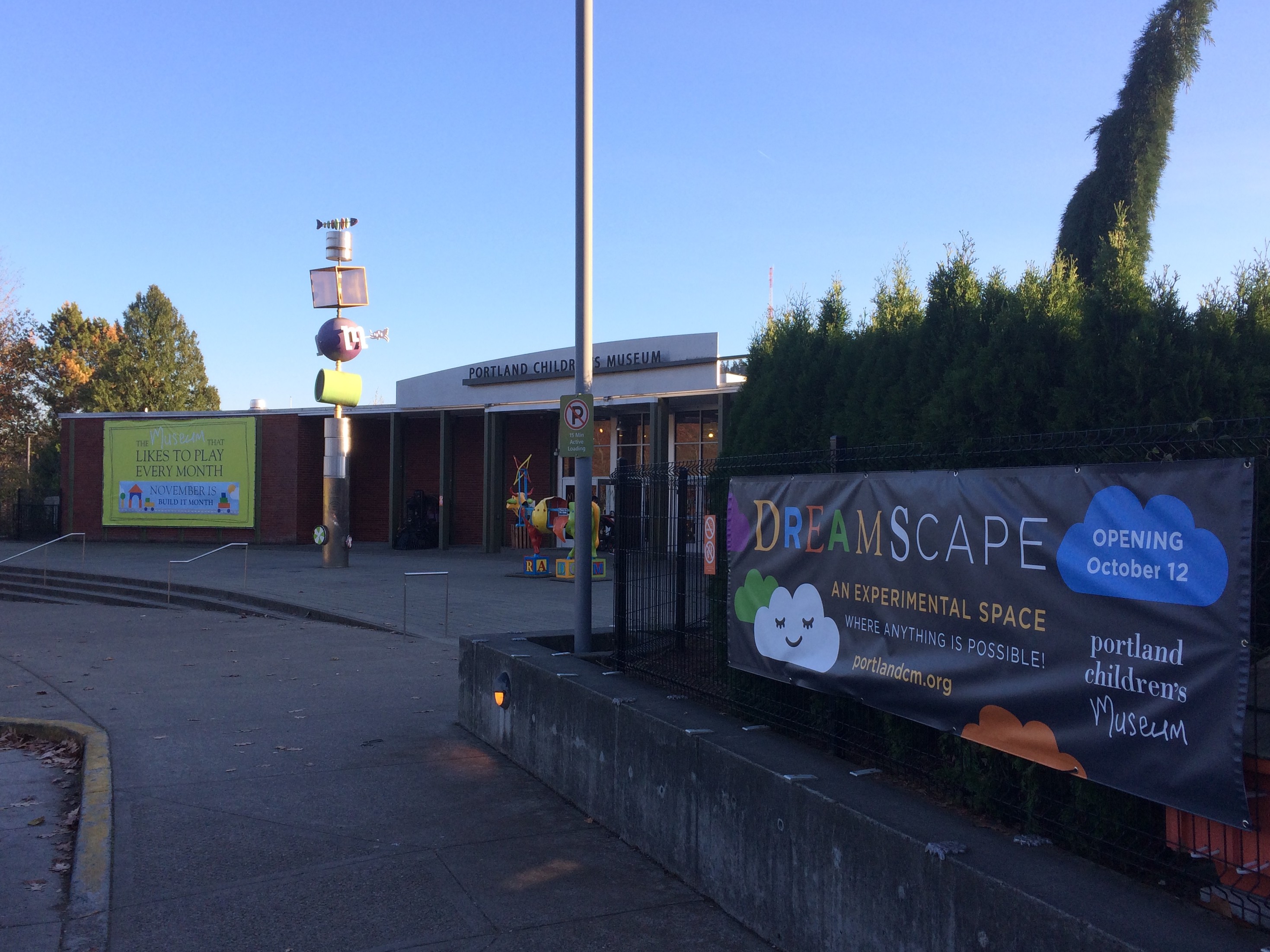 Tartberry Frozen Yogurt
The top-rated frozen yogurt shop in the area is Tartberry Frozen Yogurt downtown. Your kids will love this colorful place with the brightly-colored artsy decor. Parking can be a problem in downtown Portland. The best off-street parking is at one of the Smart Park garages (the nearest one is at 730 SW 10th).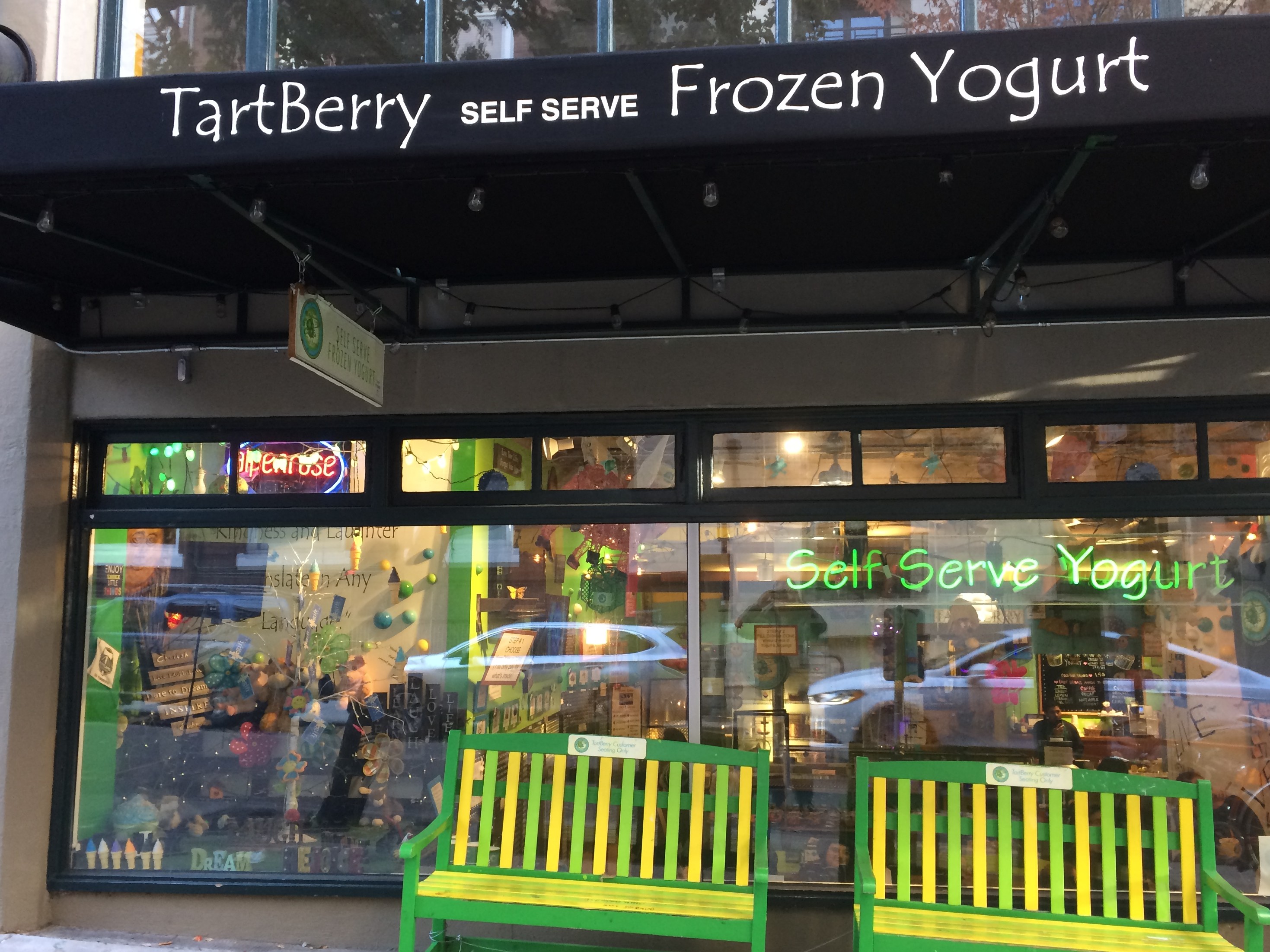 Children's Theaters in Portland
There are two children's theaters in Portland. The Northwest Children's Theater at 1819 NW Everett St. has shows on Sundays. The Oregon Children's Theater has shows at Portland's 5 Center For The Arts downtown.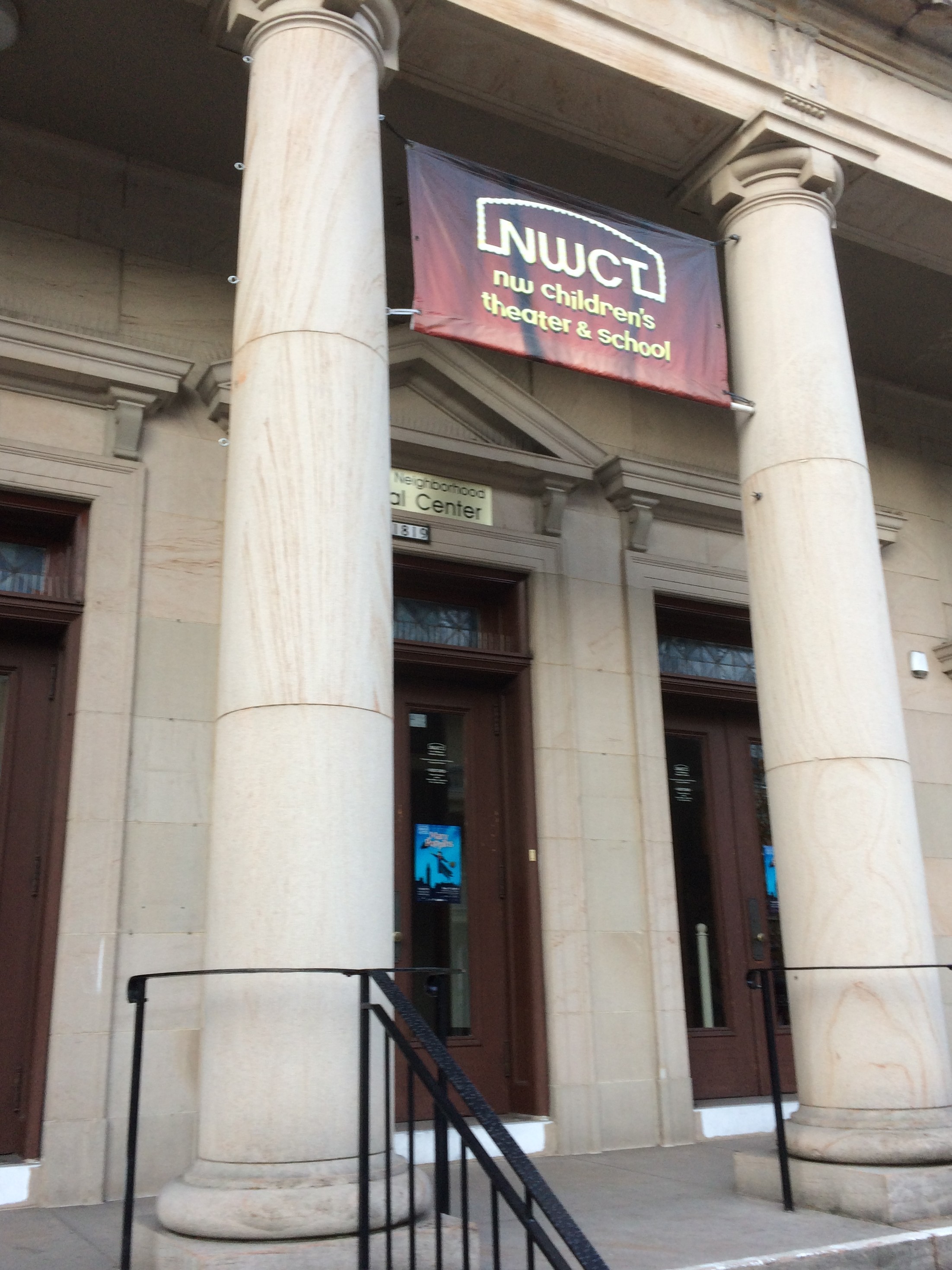 The Children's Gym
The Children's Gym is a recreational gymnastics facility with an open gym program daily. This is great place for children to run around and burn some energy with other kids their age.
---
Visiting Portland with your family? Book a Stay at Portland Piedmont Craftsman Bungalow today for welcoming service, large and comfortable rooms and an unbelievable location close to these great kids attractions.